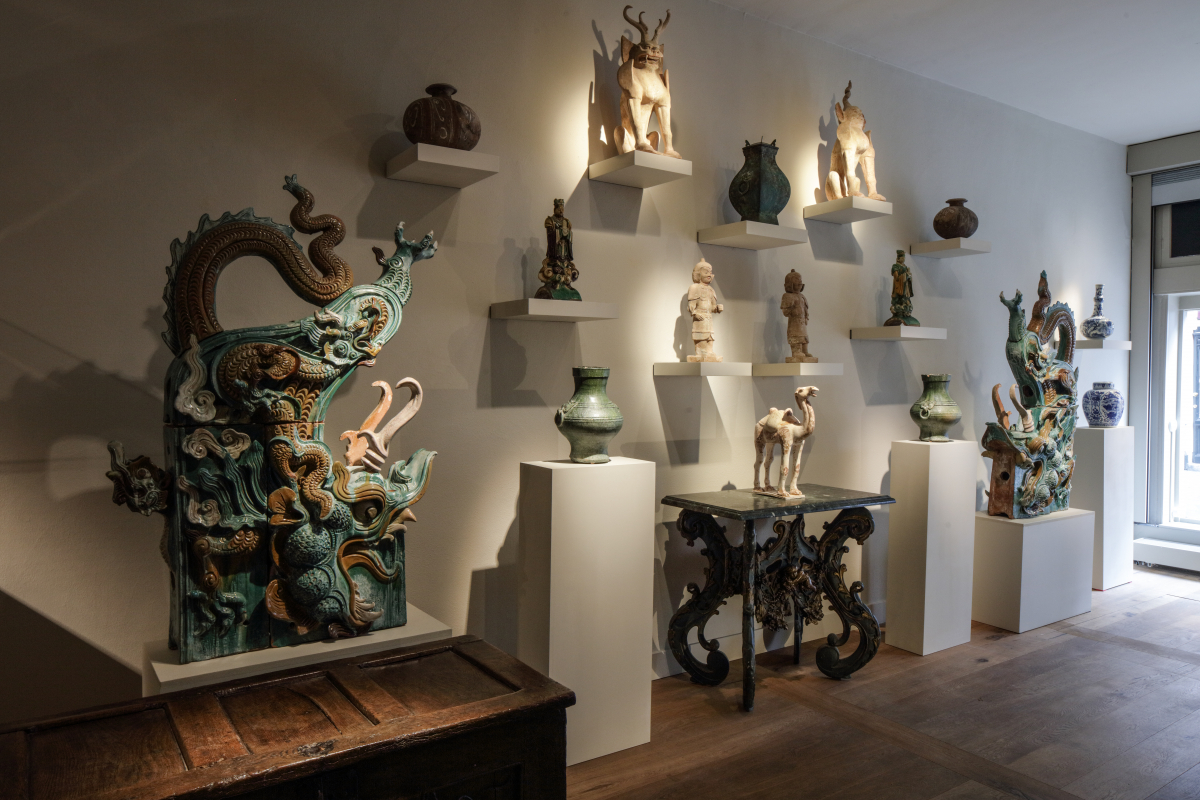 About Bruil & Brandsma Asian Art
Bruil and Brandsma has two galleries in the centre of Amsterdam, of which one is focusing on exquisite Asian Art. We cover mostly Chinese ceramics, bronzes and works of art from the Han, Tang and Ming dynasties, but also have a beautiful collection of works from the Zhou and Qing period. The art historical aspects and information about provenance of each object is extensively researched, ensuring the high quality of our objects. We believe that beautiful works of art tell a story; about the maker, the period or the material and techniques. We are honoured to pass on these objects from the past and are always looking for special and rare objects.
You are welcome in our gallery; as a collector or if you are just interested in those magnificent pieces history left us with.